An Innovative Software for Natural Gas Utilities
Are you wondering how to take all the work your technicians are doing in the field to maintain your utility infrastructure and transfer it into a digital format that is easy to use? We have the solution.
Meet Holland Safety Compliance Cloud, a next-level operations management platform designed specifically for natural gas utilities.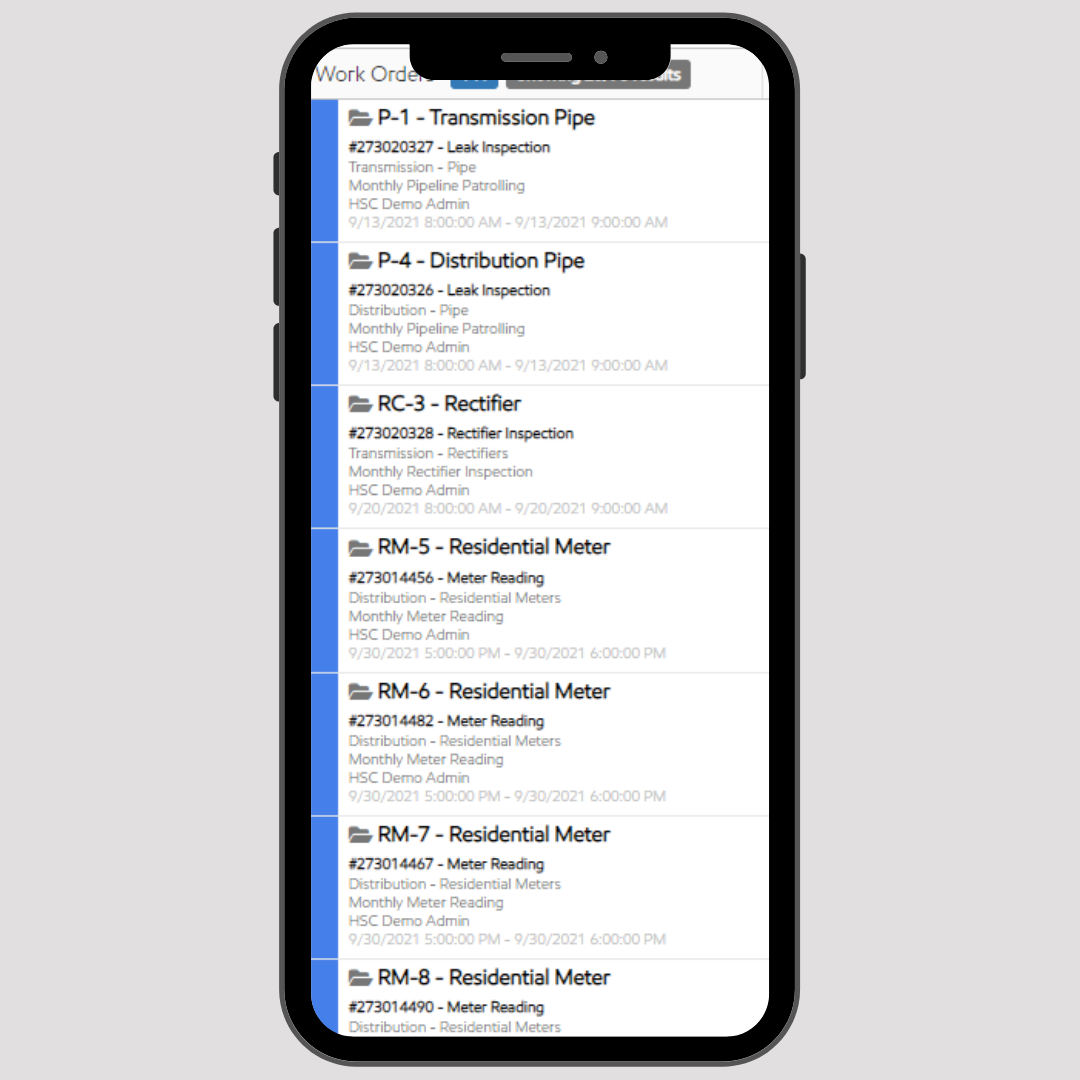 All your data, all in one place
Gas utilities are facing increased calls from regulators and public utility commissions to better focus on compliance. While change can be different, it doesn't need to be difficult. HSC Cloud is a cloud-based software designed specifically with gas utilities in mind. It takes your traditional paper-based system and turns your documents into digital files. This allows you to have access to your company's reports and important documents all in one place. It also makes it easier to transfer your data directly to the same forms your public utility commission requires. ​​​​​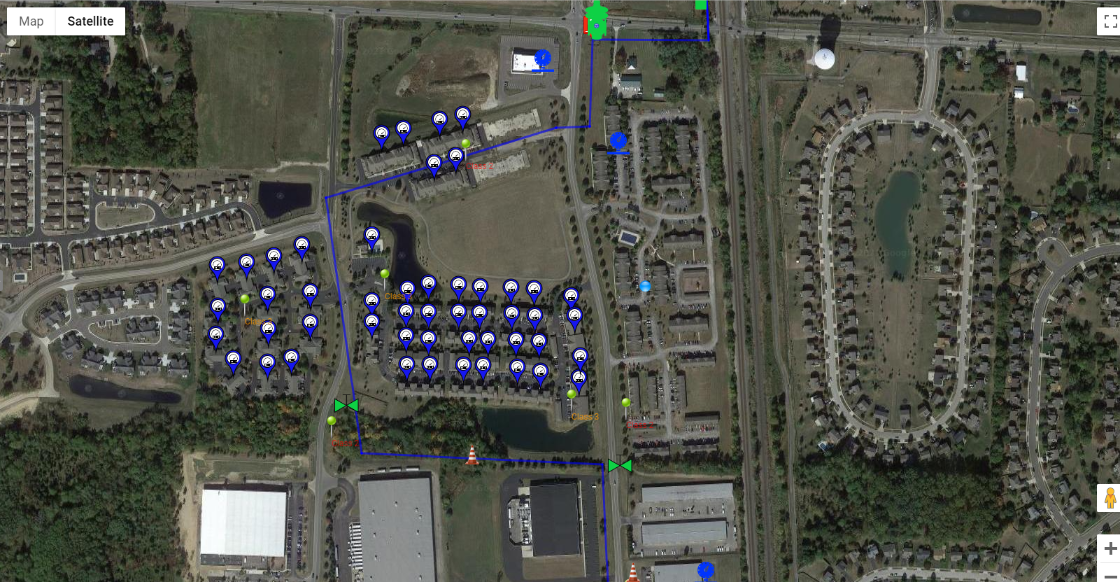 Save time and mitigate risks
At its core, HSC Cloud streamlines utility management, all while offering cost savings and simplified workflows. Work routes can be easily assigned to field technicians with parameters set by the business, which ensures important objectives are being met. When technicians log data into the software, it's quality controlled so supervisors can have confidence in the reports and documents coming in from the field.
Reduce Paper Clutter
Upgrade your cluttered paper processes to a system fit for the digital age. Store historical leak survey information, inspection reports, and other important documents all in one spot. Because HSC Cloud is based in the cloud, documents can be accessed from anywhere, at any time.
Map & Organize Assets
HSC Cloud has a customizable map that allows you to visualize key assets, map out gas leaks, and conduct meter surveys. The map not only provides a clear view of assets, but it also shows what work needs to be done, such as inspections, and schedule regular maintenance or other work orders.
Streamline Workflows
Make work easy and seamless for your field technicians. Assign routes with real-time visibility that keep your teams accountable for work that needs to be completed. Once a task is completed, the next will slide into a technician's work queue, so they don't need to worry about what's next.
Compliance Reporting Made Easy
Save valuable time and effort during busy workdays with HSC Cloud's pre-packaged compliance report automation. Technicians can automatically generate compliance and operational reports from data they collect on their inspection routes and email it to management within the utility.
Ready to upgrade your utility?
We're here to show you everything HSC Cloud has to offer to help make your everyday work easier.