Improve the Accuracy of Your Meter Readings with an AMR Solution.
Meter readings are a routine, yet critical task for every natural gas utility to perform. Meters are the utility's cash registers after all. Historically, many utilities had a manual process in place to accomplish their monthly reading efforts. While a classic option, a manual process leaves room for data entry errors, delayed reporting, unnecessary labor hours, and plenty of opportunities for customer complaints. Discover a better way to conduct meter readings with an AMR solution.
Not every utility has the same needs when it comes to collecting meter consumption data. We have two AMR options available: walk-by or drive-by. Whether collecting reads by foot or by vehicle, your utility can expect more accurate data and a more streamlined process. Regardless of which device you use, it is easy to download consumption data into your billing system once you are back in the office.
And if one day you find yourself ready to upgrade your gas system further, we're here to help. Transitioning to an AMI (Advanced Metering Infrastructure) solution from an AMR platform is a simple process and provides you with many more additional features and benefits.

Walk-By Solution
Improve your utility operations one step at a time with a walk-by meter reading solution from Sensus. With a simple software, few components, and low start-up cost, a Sensus automated meter reading solution reduces labor costs associated with transcription errors and re-reads. Stopped indexes are recognized quickly, and estimated billing becomes a thing of the past. Customizable alarms enable a utility to be proactive in detecting potential leaks and management reports provide a documented overview of meter reading activities and workforce efficiency.
AutoRead Software, meter specific SmartPoints (100GM, 500GM, 700GM are examples), and a CommandLink II is all that is needed to implement a walk-by solution.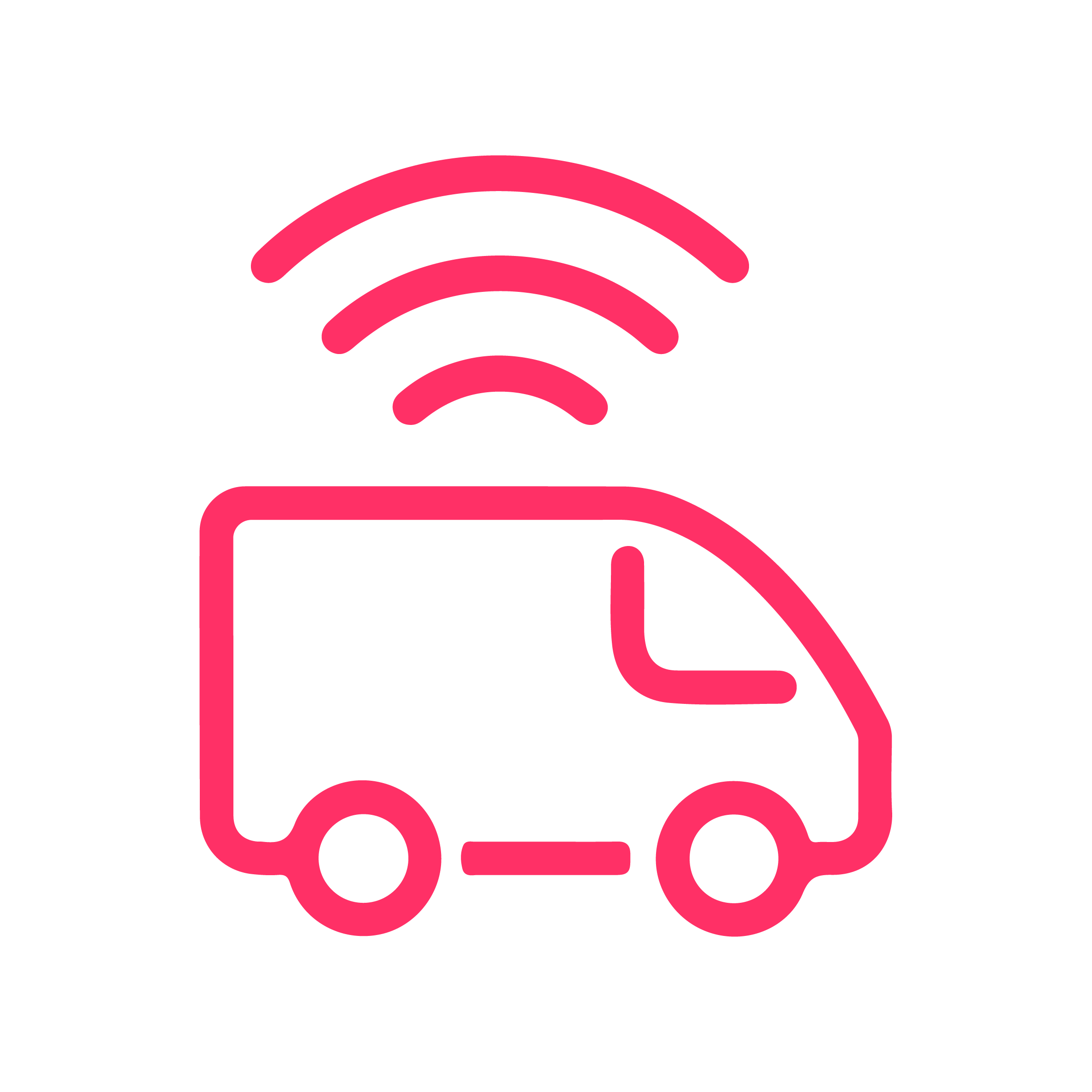 Drive-By Solution
Drive down your operational costs, increase employee safety, and improve customer service by deploying a drive-by meter reading solution. Utilities and municipalities across the country have migrated from manual meter reading to this reliable radio frequency technology over the past three decades. Simple plug and play devices like Sensus' Vehicle Gateway Base Station and easy-to-use route processing software makes the adoption of more efficient meter reading processes manageable for small to midsize utilities. Some utilities have reported efficiency gains in meter reading operations by a factor of 10, all while lowering operating costs at the same time. Drive-by meter reading keeps employees safe by removing the need to enter a customer's private property every month. With Sensus, your investment in meter reading technology is sound, scalable, and futureproof. The exact same meter radios used to transmit meter reads in a drive-by solution are also used to transmit hourly reads in an AMI network. Start your drive to more efficient meter reading operations by contacting our Smart Gas team today.
Want more? See how we implemented a drive-by solution for one of our customers for yourself.