When a Generic Solution Doesn't Work
Our customers often need a gas setting designed to fit their unique technical specifications and that is not something that can be bought off the shelf. For this reason, we design and fabricate settings after consulting with customers to learn exactly how their system needs to function. As technical specialists and the largest stocking distributor of metrology and pressure regulation products in the Midwest, we're able to build fit-for-purpose settings and get them to customers quickly.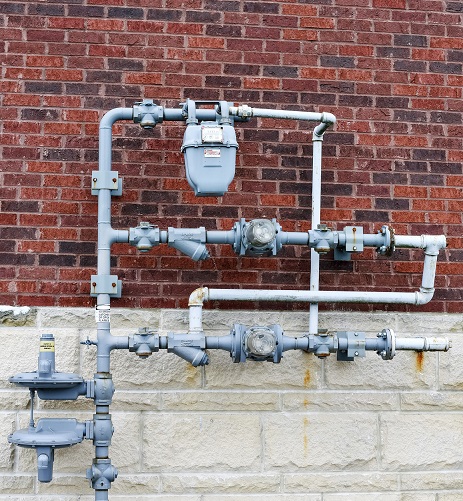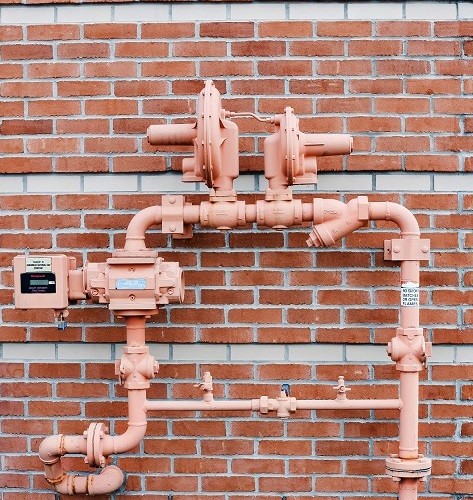 Settings Tailored to Your Needs
Since the 1960s, we've been advising customers on the meters, pressure regulators, and instruments that will work best for their needs. We have also been designing and building code-compliant settings that have these products integrated into them. One aspect of building settings is ensuring they are technically sound, and we do this through complying with relevant codes, employing certified welders, and performing both pressure tests and non-destructive tests like x-rays. Another aspect of building these settings is meeting customers' unique needs and that comes in many forms. For example, some customers need integrated instrumentation that will synch with their utility software, AMI systems, cellular networks, or landline communication. They also need to ensure those technologies work with their internal operating systems. Other customers need a setting built to fit into a designated space, like a small recess on a commercial building. And some customers require their settings to be painted specific colors to visually blend with the facilities they are being installed on. These are just a few examples of requirements we usually meet when building natural gas settings, but they are by no means the full list. Let us know what you need and we'll accommodate it.
Pitter Patter…
We ship these settings in days to weeks from the time we receive an order. Other fabricators often need to purchase products like pressure regulators or meters from distributors and that drags out lead times. Because we are a stocking distributor, we have these products on the shelf. Our stock includes the regulators, meters, and instruments you would need integrated into your setting, and having those items allows us to act quickly and get settings delivered without extensive lead times.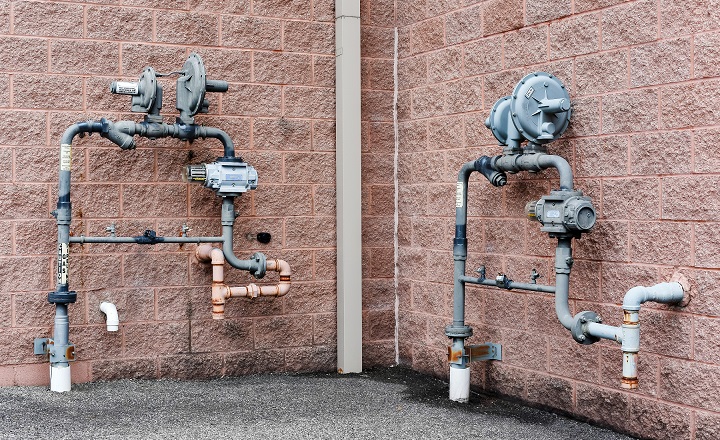 The Nutshell
Altogether, we build our customers settings that function optimally, meet non-technical needs, ship in days to weeks from order placement, and come with a packet of compliance and design information you need in your records. We've worked with utilities building these fit-for-purpose settings for years and we look forward to helping you when you have a fabrication need. We're confident you'll be pleased with our craftsmanship, meticulous attention to detail, and speed of delivery.