Services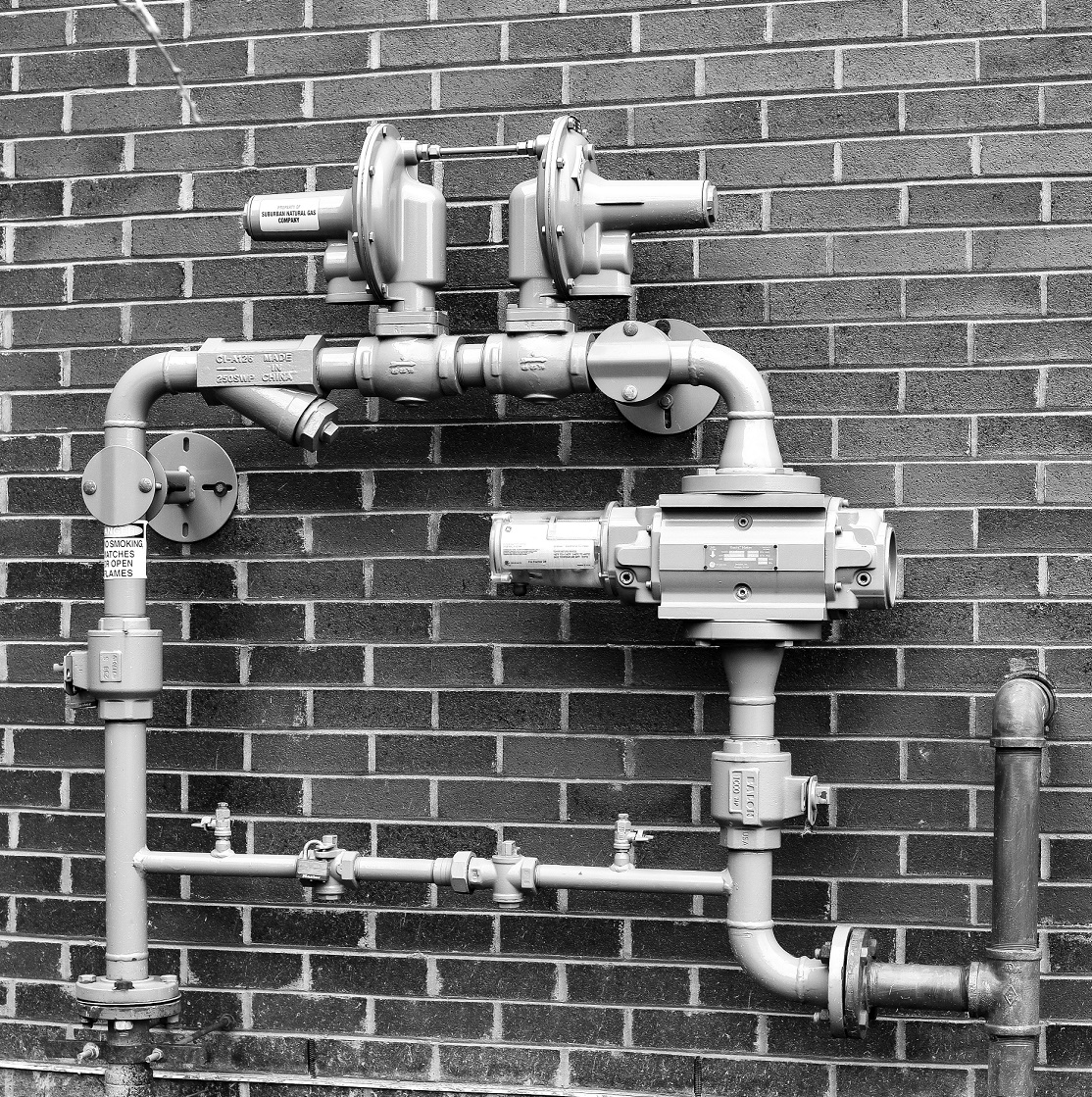 Fabrication & Setting Design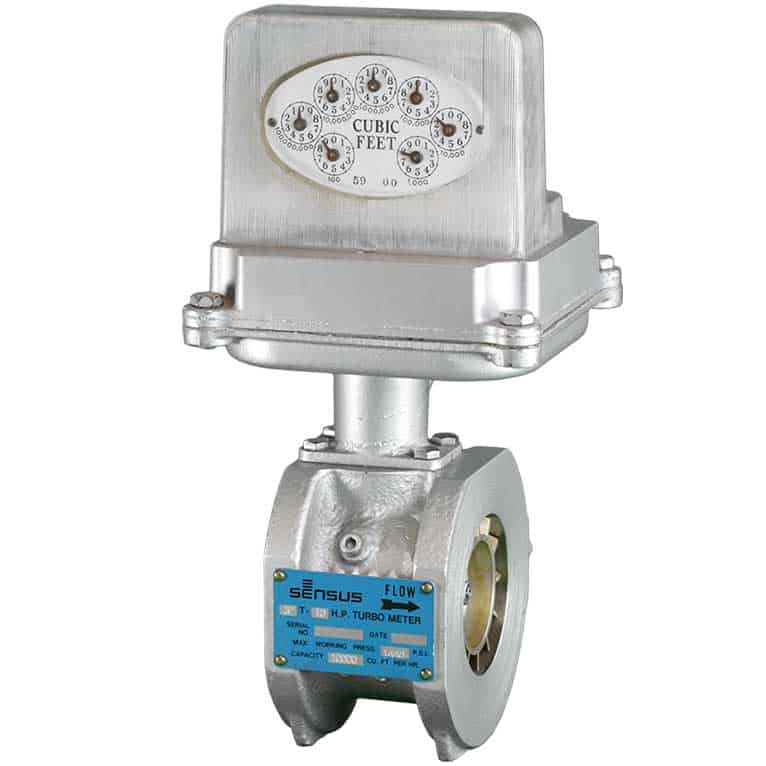 Meter Proving & Calibration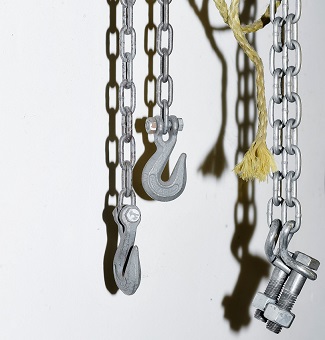 Product Repair & Maintenance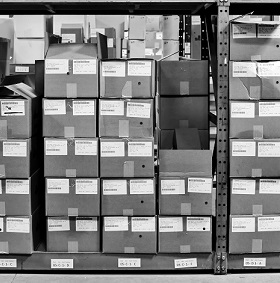 Technical Guidance & Consultation
Expertise Before & After the Sale
It's rare that your needs end at the purchase of a product. Many times, you will need assistance after the sale, whether you need gas meter parts for a repair or a meter calibration partner, and you can count on Holland Supply to support you with a comprehensive offering of gas services. With our extensive inventory, experienced technical staff, and proprietary tooling, we regularly provide the following services:
Prove and calibrate meters to ensure your cash register is accurate
Provide repairs and maintenance that lead to longer product lifetime
Help customers troubleshoot meter and regulator functionality issues
Design and fabricate turn-key settings that you'll need as your infrastructure expands
Assist customers with setting installation and startup
Fewer Vendors = Less Administration & Complexity
With over 50 years in the business, we've come to know that our customers need these post-sale services and going to different providers for each one becomes an administrative and operational nightmare. It's very difficult to accomplish your business goals when you're spending time vetting new vendors and teaching them about the products you bought from other vendors so they can perform services. Save yourself the hassle and rely on us to service the products you bought from us or provide services related to those products, such as fabrication.
Continuity
Not only do we provide these services, but we maintain the records of them. If you've purchased your gas equipment from us and we've maintained them for you, all of the records you'll need to satisfy operational planning and compliance audit needs will be in our system. Having served natural gas utility customers for decades, we understand the need to easily access and produce the records that give you historic clarity on what has been done to your infrastructure.